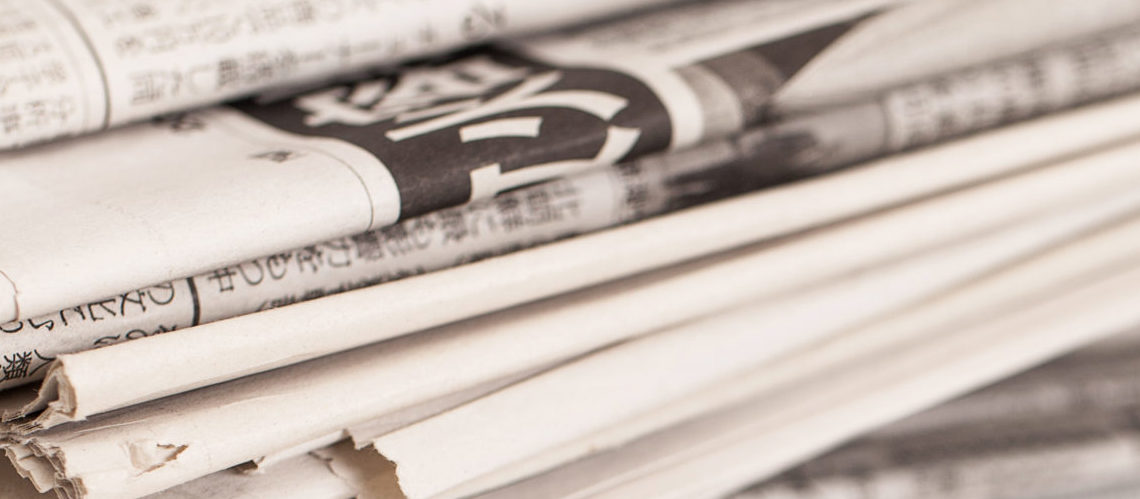 Biodanza and Corona – Update: "Relato di Vivencia"
15. March 2020
Weekly online meeting "Summary of the experience" in response to personal constraints in times of the corona virus crisis. Join us!
"Relato di Vivencia" – the summary of the experience
… is the name of the 1st part of a Vivencia, when we remember the feelings we had during the last Vivencia or week and we have the possibility to share them in the group.
No weekly group
Due to the circumstances in Austria around the Corona pandemic you are invited – free of charge – to participate in online meetings. The ongoing week groups are suspended for the time being and will not take place.
Of course we cannot replace a meeting and a common Vivencia, but we have the possibility to share our feelings and emotions.
Social proximity, but spatial distance
Even if politics and media spread a lot of panic, public life is restricted, we can make the best of it and give ourselves courage and sympathy, and try not to get infected.
Afterwards I may say a few words, we will end the meeting in silence or listen to a song together.
These meetings take place online:
The planned Zoom-Meeting:
Topic: online: Relato di vivencia – Summary of the Vivencia
Time: 16.Mar.2020 07:30 PM Vienna
Every week on Mondays:
Mar 16, 2020 07:30 PM
23.Mar.2020 07:30 PM
30.Mar.2020 07:30 PM
6 Apr.2020 07:30 PM
etc.
Download the following iCalendar (.ics) files and import them into your calendar system
Weekly: https://us04web.zoom.us/meeting/v5Moce2rqz4oA6aVghXCVZmEDmIIt_IPUA/ics?icsToken=98tyKuuvqz0uGdGQsl-Cf6kqE97_b-G1jVAYq5ValCfGNRpeRyf7H8tWDZtPJfmB
Join the zoom meeting directly:
https://us04web.zoom.us/j/275643552?pwd=b3FvN0FNSDQrbTkyU3QxdVlrL0RoQT09
Possibilities for participation:
Computer: https://zoom.us/join or direct link see above
Android tablet or mobile phone:
https://play.google.com/store/apps/details?id=us.zoom.videomeetings
IPhone & iPad: https://itunes.apple.com/us/app/id546505307
and then enter:
Meeting ID: 275 643 552
Password: 257630
I ask you to sign up:
SMS + Whatsapp + telegram: +43 (676) 608 3308 or
email: martin.matyus@just-biodanza.info
warm embrace
Martin